Detroit's Best Wellness and Flu Supplements Distributor
Look Better And Feel Better With Wellness and Flu Supplements From Diverse Health!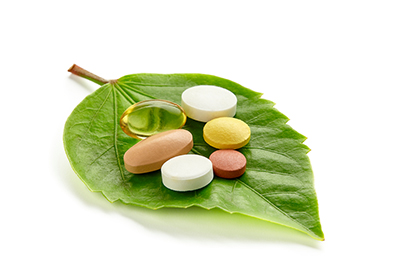 Here at Diverse Health Solutions, we are always educating ourselves so that we can continue to offer you the best health care services in the Metro Detroit area. We differ from conventional medicine in the way that we are proactive when it comes to improving your health and reducing the risk of pain and illness. Traditional medicine only focuses on attempting to treat disease once it actually occurs.
Dr. R.E. Tent, D.C., N.D., Ph.D and Dr. Jeff Senechal, D.C., CFMP are extremely knowledgeable in vitamins and minerals, and are always researching new health and nutritional studies. With the assistance of technology, we have become a practice that reaches across the world, helping patients in Australia, England, Sri Lanka, China, and beyond! Our appointments are performed via SKYPE and we've found this is the best way to reach and communicate with our patients who aren't able to make it to our Novi office. We believe in educating our patients, and both of our doctors hold free public lectures throughout the year to do so.
All Natural, Organic Supplements for Consumers in the Detroit Area
Below you will find a list of our products that are available to our patients. Our patients come to us with various issues and ailments and we are proud to offer a wide assortment of supplements that meet our patients best needs. We'll meet with you over a custom and personal SKYPE appointment where we will talk with you about your needs and educate you on the best supplements for you.
Weight Loss Supplements
Immune Health - Wellness and Flu Supplements
Digestive Health Supplements
Beauty and Skin Care Supplements
---
---
If you're interested in finding out which wellness and flu supplements would be right for you, contact us today to learn more about which supplement would be right for you!