Healthy Wellness and Flu Supplements Near Iowa
Get Positive Results With Wellness and Flu Supplements From Diverse Health!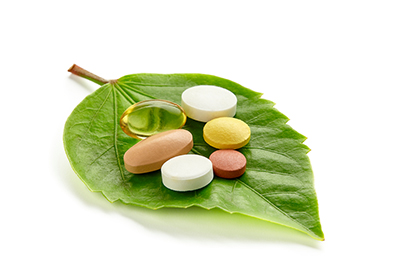 Here at Diverse Health Solutions, we are always educating ourselves so that we can continue to offer you the best health care services in the Metro Detroit area. We differ from conventional medicine in the way that we are proactive when it comes to improving your health and reducing the risk of pain and illness. Traditional medicine only focuses on attempting to treat disease once it actually occurs.
We are an alternative health office, and we offer a rediscovery of health and wellness for anyone who is interested in natural health and alternative medicines. Our patients receive personally tailored wellness programs that are specifically targeted to their needs using the least invasive, yet highly effective techniques and services. When it comes to our patients, we help them recognize the benefit of seeking an alternative route to traditional medicine - one that will help them not only achieve their optimal health, but maintain it. We're devoted to improving the quality of life by providing the safest, most effective, highest quality dietary supplements that are sold through health care professionals.
All Natural, Organic Supplements for Consumers in the Iowa Area
Below you will find a list of our products that are available to our patients. Our patients come to us with various issues and ailments and we are proud to offer a wide assortment of supplements that meet our patients best needs. We'll meet with you over a custom and personal SKYPE appointment where we will talk with you about your needs and educate you on the best supplements for you.
Weight Loss Supplements
Immune Health - Wellness and Flu Supplements
Digestive Health Supplements
Beauty and Skin Care Supplements
---
---
If you're interested in finding out which wellness and flu supplements would be right for you, contact us today to learn more about which supplement would be right for you!