About Diverse Health Services
Holistic Health Care for Whole Body Balance and Well Being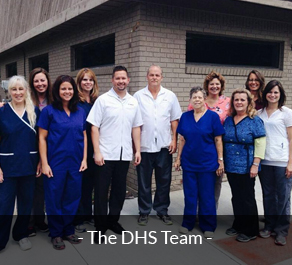 At Diverse Health Services we are constantly educating ourselves so that we can continue to offer you the best health care services in the Metro Detroit area. Unlike conventional medicine, which focuses on attempting to treat disease once it occurs, Diverse Health Services emphasizes improving your health in an effort to reduce the risk of pain and illness.
Diverse Health Services is an alternative health office, offering a rediscovery of health and wellness. Our patients receive personally tailored wellness programs specifically targeted to needs using the least invasive yet highly effective techniques and services.
Our patients recognize the benefit of seeking an alternative to traditional medicine; one that will help them achieve and maintain optimal health. We are devoted to improving the quality of life by providing the safest, most effective, highest quality dietary supplements that are sold through health care professionals.
Nationally Recognized Practitioners
Dr. R.E. Tent started this practice in 1981 and today Diverse Health Services continues to be a top family-oriented alternative health office in Michigan. We serve all ages, from infants to adults to seniors. Our practice will give you the care you need, along with the information necessary to maintain health and wellness in your everyday life.
Diverse Health Services received Diplomat Status from the National Board of Chiropractic in 1981. Dr. Tent is also a member of the National Board of Chiropractor Examiners and the International Pain Control Institute. Dr. Jeff Senechal is a Chiropractic graduate of Life University in Marietta Georgia and has been in practice working with Dr. Tent since 2009.
---
Meet the Doctors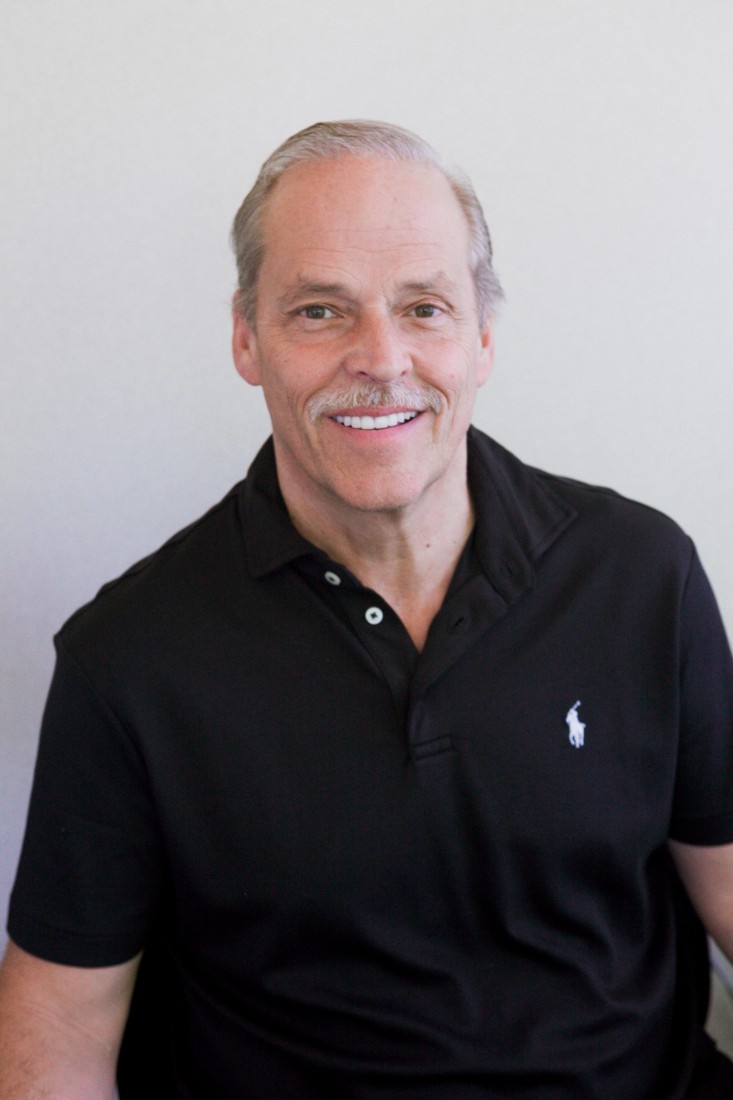 R.E. Tent, D.C., N.D., Ph.D
Dr. R.E. Tent is a graduate of Palmer College of Chiropractic and has had a local private practice since 1981. He has "Diplomat" status in the National Board of Chiropractic Examiners and is a member of the International Pain Control Institute. Dr. Tent also has a Ph. D. in Clinical Nutrition.
Dr. Tent has a highly successful local private practice in Novi, Michigan and is highly renowned all over the country for his staggering results in chiropractic and alternative treatment. He has utilized the CRA method in his practice and has become a master of the technique.
He lectures for hundreds of people interested in alternative health. His first audiotape, "Kill the Cravings" has already made it around the world! His lectures continue twice a year, and his past lectures are available on YouTube and DVD.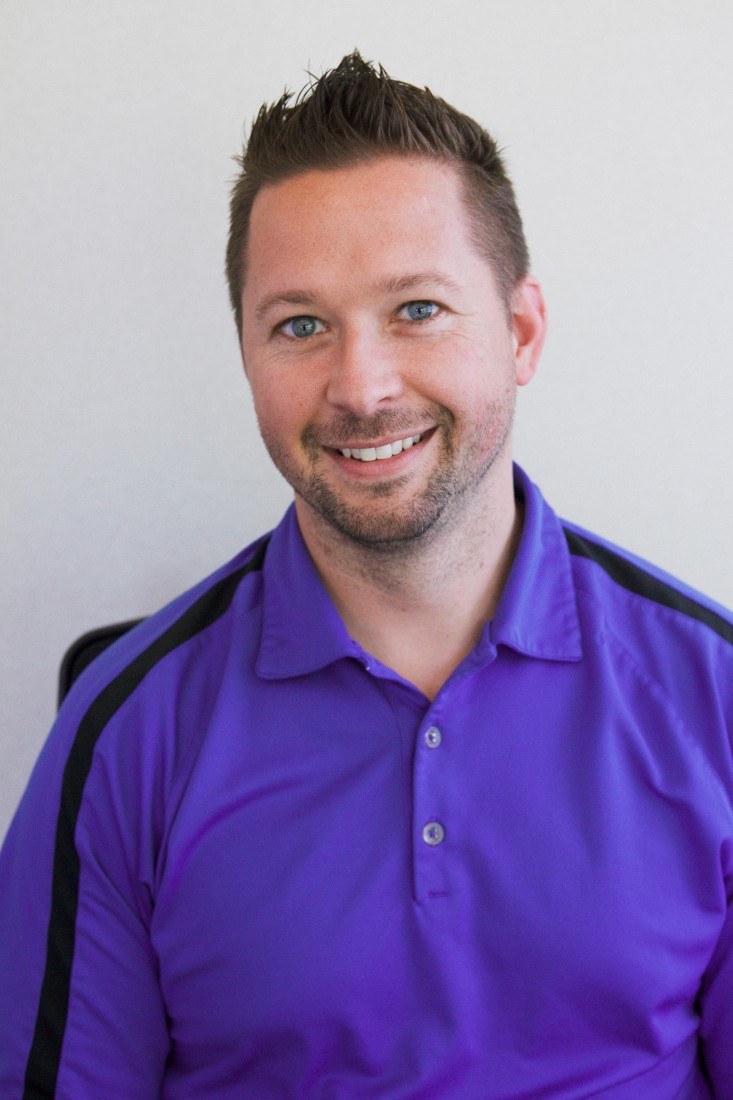 Jeff Senechal, D.C., CFMP
Dr. Jeff Senechal is a Chiropractic graduate of Life University in Marietta, Georgia and has been an associate with Dr. Tent since 2009. He utilizes CRA (Contact Reflex Analysis) for assessment and diagnosis both in Chiropractic Care and Nutrition. Dr. Senechal is also certified through the Functional Medicine University as a Certified Functional Medicine Practitioner (CFMP). He is pursuing a Diplomat in Nutrition.
He is very active in his community and lectures on various health topics several times a year. You can find his recent health lectures on DVD at the office or on YouTube via the Diverse Health Services website. Dr. Senechal is also a member of the South Lyon Business Network International Group and Michigan Association of Chiropractors. Dr. Senechal's passion is alternative healthcare, and he strives to change the mindset of people by getting them to think outside the box.
Follow me on Twitter @JeffSenechal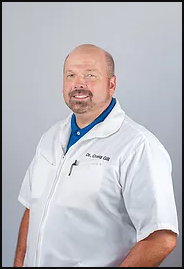 Craig Gill, B.S., D.C.
Dr. Gill is a 1994 graduate of University of Health Sciences, formerly known as National College of Chiropractic. Dr Gill's experience with chiropractic and nutrition is lifelong, being a chiropractic patient himself since two weeks old, and now runs two private practices in the metro Detroit area.
Dr. Gill is unlike any other doctor you will see. He is constantly researching, gathering information and working with his patients to better help them and their needs. He has created a unique style of adjusting and has vast knowledge of nutrition which has made him sought after by many all over the United States. He has specialized in Blood Type and how that affects the food we eat and how we respond to certain supplements we take.
He was also one of three chiropractors in the state of Michigan chosen to lecture for the administration staff at Henry Ford Hospital on alternative therapies and chiropractic. Dr. Gill also continues to lecture to doctors through Biotics Research and the Michigan Association of Chiropractors on blood work analysis and nutritional therapies.