Comprehensive Chiropractic Care in Novi, MI
Diverse Health Services believes every patient is unique.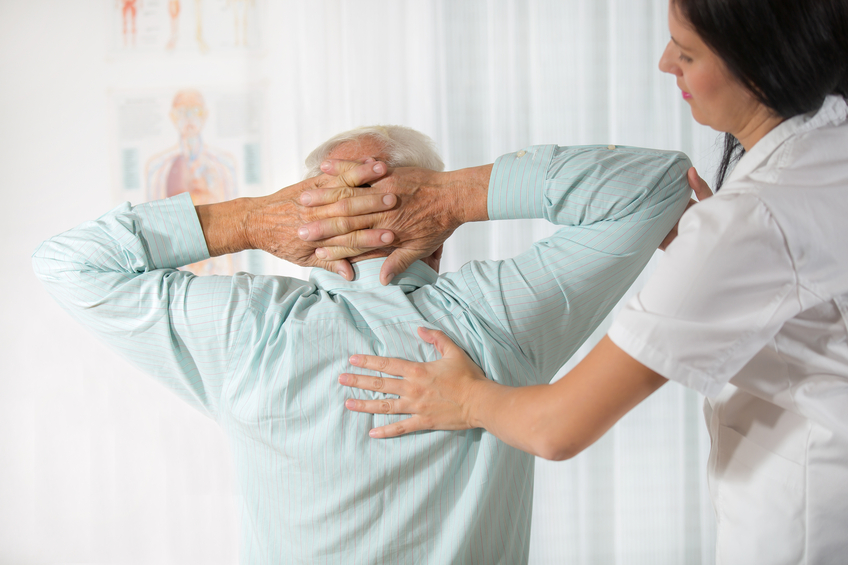 We strive to treat each patient with the right protocol dependent on their health issues. Dr. R.E. Tent, D.C., N.D., Ph.D., Dr. Craig Gill, B.S., D.C., and Dr. Senechal, B.S., D.C., CFMP, believe in targeting the cause and not the symptom. Unlike other alternative care offices, we avoid the cookie cutter module that can put patient care in the wrong direction. Health issues come from the whole body and not just the spine.
At Diverse Health Services, we treat every patient individually. Our mission is to provide the best chiropractic care services in the Novi, Michigan area and to educate our patients on making healthful and informed decisions regarding their health and wellness.
Finding a chiropractor who understands changing health care needs and the most current techniques to address health problems can be a daunting task. Dr. R.E. Tent, D.C., N.D., Ph.D., Dr. Craig Gill, B.S., D.C., and Dr. Senechal, B.S., D.C., CFMP, are dedicated to helping you achieve your optimum wellness through education, healthy alternatives, chiropractic care and nutritional guidance. Our goal is to improve the quality of your life through routine and affordable chiropractic care through our customized care protocols. At DHS, we truly want you to experience and feel the difference!
Improve Your Life with Affordable Chiropractic Care Services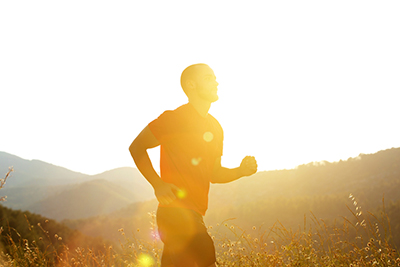 Our chiropractic approach is simple and our results are impressive! We believe that when your spine works better, your life and health are better. As chiropractors, we understand that although our patients may be diagnosed with the same condition, they respond very differently to treatments. For this reason, we tailor a specific plan of action to meet your needs, goals and unique medical and physical conditions.
Chiropractic Techniques DHS Uses
Every technique used will be based on your body's needs and your condition. Our correction methods are safer, more comfortable and even more effective than before.
Spinal and Chiropractic Adjustments are also called spinal manipulations. The goal of chiropractic adjustment is to relieve pain and improve your body's physical function. Our doctors provide the finest chiropractic adjustments and wellness care to our patients. We provide advanced spinal correction utilizing state-of-the-art chiropractic techniques. As a Doctor of Chiropractic, Dr. R.E. Tent has over 35 years of training and experience in spinal adjustment.
Contact Reflex Analysis involves the system of fuses or breaker switches called contact reflexes. Contact Reflexes are so unique that we are able to monitor the function of each body system and/or organs merely by contacting these electrical contact points and testing them by a new muscle testing technique.
Applied Kinesiology (also known as AK) is a holistic method of care that includes spinal manipulation, attention and treatment to the muscle, ligaments and discs, and nutritional support to give your body the chemistry it needs to heal quicker. This method involves strength testing muscles to see which areas are stronger or weaker than others, and then treating those areas.
Nutritional Counseling
In addition to providing treatments for any chiropractic pain you may have; Diverse Health Services is able to provide specific recommendations for nutritional supplements and healthy food choices. We enhance patients' return to optimal health from spinal issues, the safe and natural way! Our supplements come highly recommended, as research has demonstrated that people with optimal chemistry heal quicker than those who do not. Trust the team at DHS to provide you with nutritional counseling to get your chiropractic health back on track.
Your Lifestyle May Be the Biggest Culprit for Causing Back Pain – Our Advice to You
When it comes to your back pain, you know that without proper care it can become unbearable. Since you need to use your back for almost everything you do, the pain can be debilitating and prevent you from living your fullest life. The cause for this back pain, however, may very well be something you're unaware of doing. Depending on the type of lifestyle you live, with a few changes your pain may be able to become manageable.
An extremely active lifestyle where an individual is constantly moving and putting stress upon the body is a salient reason for back pain. While exercising is extremely important, knowing how to exercise safely is much more imperative in the long run. All activities can be performed safely with the correct guidance and understanding of each individual's exercise tolerance levels.
Conversely, a sedentary lifestyle can also be detrimental for an individual. Lack of movement or exercise causes the lower back to become stiff and rigid. When there is inactivity, recovery efforts slow down and can even make a condition worse. Sedentary lifestyles essentially teach the body's core to be in "idle mode", not necessarily doing anything. It is important to incorporate movement into daily life so as to not have your lower back freeze up and cause even more unmanageable pain.
Other factors such as stress, diet, smoking and more can also influence lower back pain. Since stress alters our body's natural ability to relax and remain at equilibrium, the lower back can tense up and stay tense. An individual's diet has a direct effect on the lower back, as weight gain can increase the amount of pressure placed on the lower back. Smoking is never beneficial, especially when it comes to lower back pain. Smokers are nearly three times as likely to have lower back pain than their non-smoking counterparts. Smoking calls for narrowing of blood vessels and thus cuts off circulation of blood to vertebrae, which can be as painful as it sounds.
Join our big community who have not only found relief from back pain, but also a pathway to wellness with our natural, drug-free approach to healthcare. When you come into our office, you'll see the difference for yourself. Experience and feel the difference, contact us today to schedule an appointment!
Payment Terms & Insurance Information
Diverse Health Services is out of network with all insurance companies. As a courtesy, we are able to bill a chiropractic adjustment and/or x-rays to your insurance provider, unless your insurance is an HMO. Regardless of insurance type, payment for all services is expected at the time of appointment. We accept cash, check, or credit card (VISA, Mastercard or Discover).