Alternative Health Services & Nutritional Therapy in the South Lyon, MI Area
A holistic approach to achieving optimal health and wellness.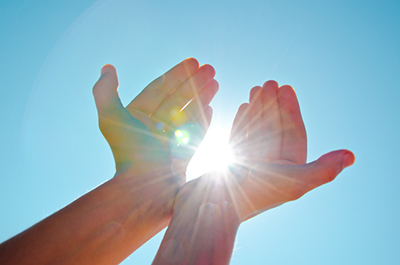 Diverse Health Services is an alternative health care practice in the South Lyon area specializing in naturopathic and holistic medicine, as well as nutritional supplements. Michigan's leading holistic health care professionals, Dr. R.E. Tent, D.C., N.D., Ph.D and Dr. Jeff Senechal, D.C., CFMP are dedicated to helping you achieve your optimum wellness through education, healthy alternatives, chiropractic care, and nutritional guidance.
Our successful naturopathic care practice focuses on prevention, treatment, and optimal health through a variety of methods that promote our body's inherent self-healing process. We offer better health and a better way of life by teaching and practicing the true principles of alternative health, whole food supplements, and chiropractic wellness care. If you are looking for all natural, alternative health services to treat common ailments, lose weight, reduce joint pain, promote healthy skin, reduce prescribed medicines, treat sciatica, or back and neck pain, call Diverse Health Services.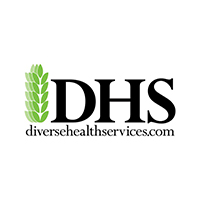 Diverse Health Services is an alternative health office, offering a rediscovery of health and wellness.
Unlike conventional medicine, which focuses on attempting to treat disease once it occurs, Diverse Health Services emphasizes improving your health in an effort to reduce the risk of pain and illness.
Our patients receive personally tailored wellness programs specifically targeted to needs using the least invasive yet highly-effective techniques and services. Connect with DHS and let us help you live a more optimal life!
Nutritional Services & Naturopathic Care Solutions Available for New Patients in the South Lyon Area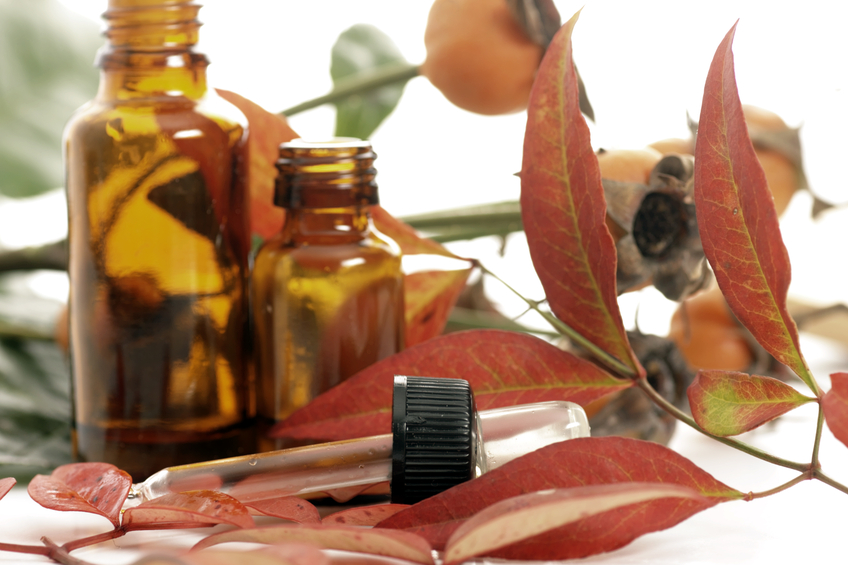 Naturopathic medicine is a distinct system of holistic health care that treats the whole person and addresses the root causes of disease. It supports your body's innate ability to heal itself through natural therapies. As a leader in nutritional healing and alternative health care, our goal is to treat the source of the condition, not the symptoms, and to help you achieve fast, long-lasting results.
Patients of Diverse Health Services have been receiving outstanding results for over 35 years. Dr. R.E. Tent, D.C., N.D., Ph.D and Dr. Jeff Senechal, D.C., CFMP are highly knowledgeable in vitamins and minerals and are constantly researching new studies regarding health. With the help of technology, we have become a worldwide practice, helping patients in Australia, England, Sri Lanka, China and beyond via SKYPE appointments. We believe in educating our patients so both doctors hold free public lectures throughout the year.
Blood tests, hair analysis, individual genetics, medical history, and medical procedures all play a part in a patient's health. Dr. R.E. Tent, D.C., N.D., Ph.D and Dr. Jeff Senechal, D.C., CFMP investigate each individual patient's medical background in order to treat them in the best way possible. With a variety of whole food supplement options, patients are cared for with an individualized protocol. Using whole food concentrates, we are able to treat patients without the adverse side effects of prescription medications.
Lifestyle Advice
Sometimes it is helpful to "coach" our patients on certain activities they should avoid or do differently to avoid aggravating their particular health challenge. Our goal is to help every patient achieve a fulfilling and happy lifestyle full of the activities they enjoy most. We recognize that each our patient is a whole person, and help them reach true health and wellness is a collaborate effort between our professionals and our patients.
We provide the following services:
Nutritional Assessments, Counseling & Therapy
Chiropractic Care
Spinal Adjustments
Food Combining
Standard Process & Other Whole Food Supplements
Education & Lectures
We've helped patients across the country achieve their optimal wellness!
"I am so thankful for Dr. Tent. My family has been going to him for many years and he always makes us feel great. I learn something new every time I come in and I enjoy watching his lectures. Dr. Jeff has also helped my wife with several health issues. I would highly recommend going to Diverse Health Services!" JW Kare
"I am so very thankful that I've been guided to Dr. Tent!! I've never experienced so much care and compassion with my health before now, I've definitely been pushed in the right direction!! I look forward to each visit because I know I can only improve from here! Thank you to everyone at DHS for really caring about your patients and changing lives! I recommend to everyone I talk to about healthy living!" Brittany Nicole
---
Diverse Health Services is here to help you on your journey to achieving a healthy lifestyle. Call today at (248) 477-0380 to learn more about our services, fill the form on this page to send us a message, schedule an appointment online, or make a Skype appointment!