Healthy Natural Supplements Around Detroit, MI
Healthy and Affordable Natural Supplements With Diverse Health Services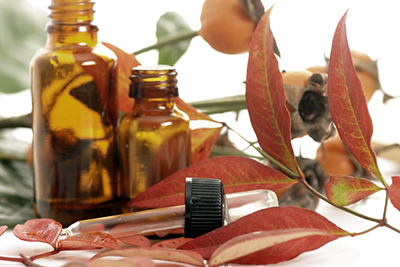 Here at Diverse Health Services, we are always educating ourselves so that we can continue to offer you the best health care services in the Metro Detroit area. We differ from conventional medicine in the way that we are proactive when it comes to improving your health and reducing the risk of pain and illness. Traditional medicine only focuses on attempting to treat disease once it actually occurs.
We are an alternative health office, and we offer a rediscovery of health and wellness for anyone who is interested in natural health and alternative medicines. Our patients receive personally tailored wellness programs that are specifically targeted to their needs using the least invasive, yet highly effective techniques and services. When it comes to our patients, we help them recognize the benefit of seeking an alternative route to traditional medicine - one that will help them not only achieve their optimal health, but maintain it. We're devoted to improving the quality of life by providing the safest, most effective, highest quality dietary supplements that are sold through health care professionals.
---
Organic Supplements in Detroit
Here at Diverse Health, we understand the importance of having supplements that are 100% organic. Many different vitamins and supplements available today are made with chemicals and ingredients that are not natural, whole, or organic and therefore potentially harmful to your body. There are also many providers who have organic supplements that are overpriced or available without much information behind them. That is where Diverse Health is different. Our organic products are available to all of our patients, and our professional team of doctors can help educate you on what organic supplements you need.
Natural Supplements
Our Doctors have the knowledge and experience to be able to prescribe the perfect natural supplements for your ailment. We believe that the best method of treatment is that which is all natural and proactive, utilizing the ingredients that our ancestors have used successfully for thousands of years. Our natural supplements are used for helping to treat such ailments as anxiety, infection, blood pressure, heart health, excessive hormones, musculoskeletal, weight loss, and so much more!
If you're interested in seeing all of the products available as one of our patients, contact us to learn more today about our patient services and products.
---
Whole Food Supplements in Detroit
The idea of consuming whole foods is becoming more and more popular, and we couldn't be more happy about it. All of our products and supplements that we have available to our patients are made purely of whole foods and ingredients, so you know that you're only consuming the best products for your body. Our team of doctors have knowledge in the natural care and nutritional fields, which benefits you when it comes to picking the best and healthiest whole food supplements available to you. While you can find many of these supplements in stores or online, the benefit you have with Diverse Health Solutions is that our supplements are affordable and come with a professional custom assessment from one of our doctors.
---
Our Doctors meet with you one-on-one for a specialized and custom nutritional plan to help assess your needs and offer you the best natural supplements available on the market today.
---
---
Meet the Doctors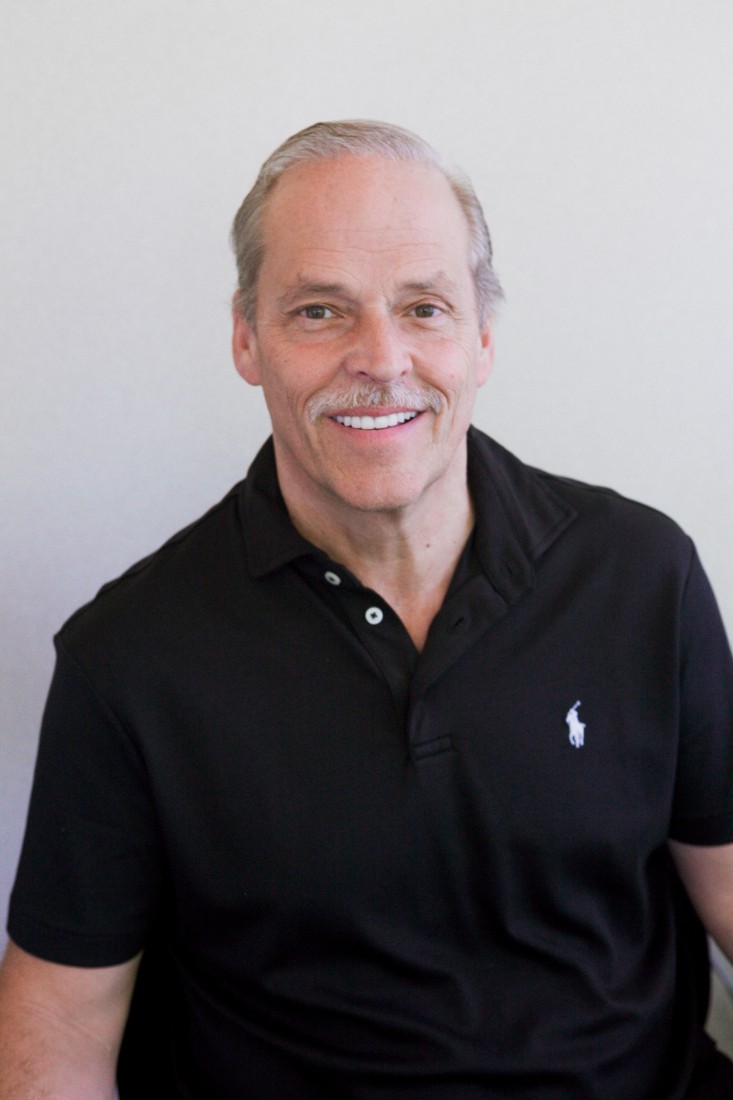 Dr. R.E. Tent, D.C., N.D., Ph.D
Dr. R.E. Tent, D.C., N.D., Ph.D is a graduate of Palmer College of Chiropractic and has had a local private practice since 1981. He has "Diplomat" status in the National Board of Chiropractic Examiners and is a member of the International Pain Control Institute. He has a Ph. D. in Clinical Nutrition.
Dr. R.E. Tent, D.C., N.D., Ph.D has a highly successful local private practice in Novi, Michigan and is highly renowned all over the country for his staggering results in chiropractic and alternative treatment. He has utilized the CRA method in his practice and has become a master of the technique.
He lectures for hundreds of people interested in alternative health. His first audiotape, "Kill the Cravings" has already made it around the world! His lectures continue three times every year and his past lectures are available on YouTube and DVD.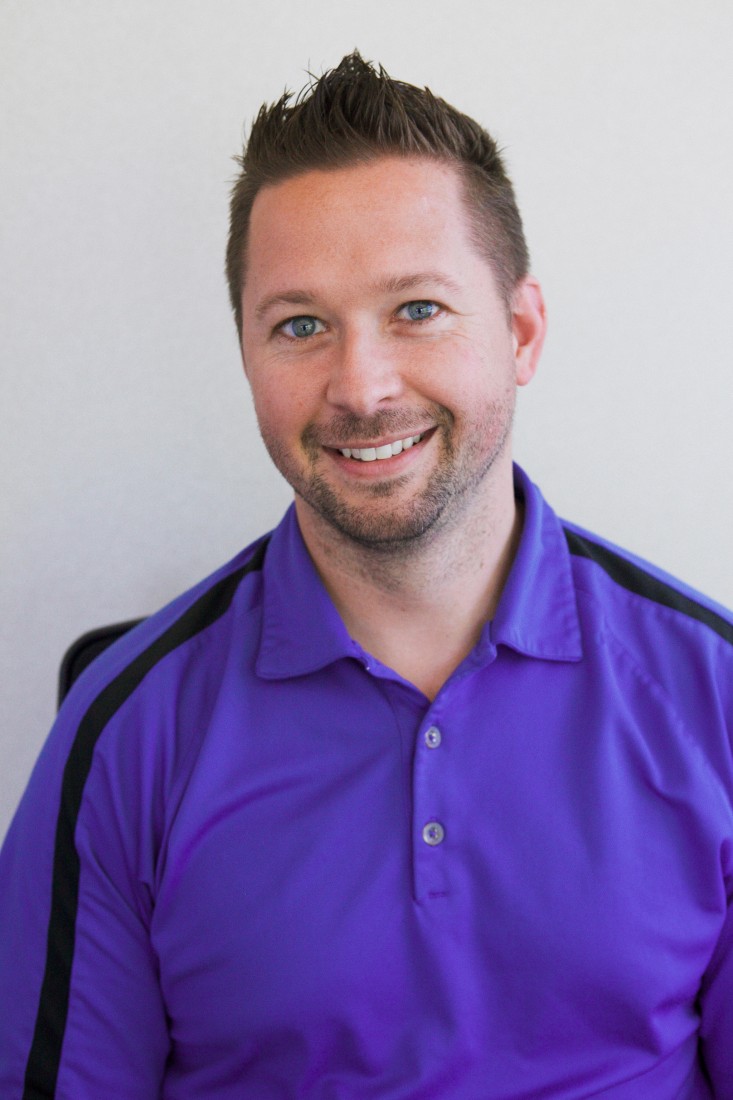 Dr. Jeff Senechal, D.C., CFMP
Dr. Jeff Senechal, D.C., CFMP is a Chiropractic graduate of Life University in Marietta, Georgia and has been an associate with Dr. R.E. Tent, D.C., Ph.D since 2009. He utilizes CRA (Contact Reflex Analysis) for assessment and diagnosis both in Chiropractic Care and Nutrition. Dr. Senechal is also certified through the Functional Medicine University as a Certified Functional Medicine Practitioner (CFMP). He is pursuing a Diplomat in Nutrition.
He is very active in his community and lectures on various health topics several times a year. You can find his recent health lectures on DVD at the office or on YouTube via the Diverse Health Services website. Dr. Jeff Senechal, D.C., CFMP is also a member of the South Lyon Business Network International Group and Michigan Association of Chiropractors. His passion is alternative healthcare and he strives to change the mindset of people by getting them to think outside the box.
Follow me on Twitter @JeffSenechal
---